CHRONIC COLLECTIONS
FEATURE PRODUCTS
Rated Best Cannabis Candy in Canada!
Dank Delivery has an endless amount of strains to help ease all medical conditions, such as anxiety, stress, ADD/ADHD, depression, loss of appetite muscular dystrophy, hypertension, insomnia, migraines—the list goes on. Even better, our marijuana dispensary offers the lowest prices online, guaranteed.
Our Customers Loves Us!
Years of experience equals quality you deserve.

Before I start the review, FYI, Their New Domain is: dank-delivery.co. Letting y'all know before another stup*d dumbo whines and leaves fake review. Do your due diligence. They ain't your hidden behind the alley thief dealer that you're accustomed to. These guys are a model of what kind of service Canadians should experience now that cannabis is legal. Now back to review. Ordered from them multiple times, especially their Edible gummies. Absolutely love the gummies! THC content is very high, which is perfect for me. Taste & quality is amazing and the price couldn't be better. Their service is also always above and beyond! If they're out of stock, they go out of their way to fix it. Absolutely recommend them if you're trying to order your cannabis online and want the absolute best experience.
Absolute best service & best quality cannabis!
Incredible service, great packaging, beautiful bud. I've been a customer of DD since their storefront in Hamilton, and the quality of product has never decreased. in fact I'd say it's gone up without compromising their prices. thanks again, DD! xoxo Sarah
Received my shipment very quickly even with the CP delay. Love how my order came looking like a regular package and smells like coffee! Gummies are fresh and tasty as well. Highly recommend these guys!!!!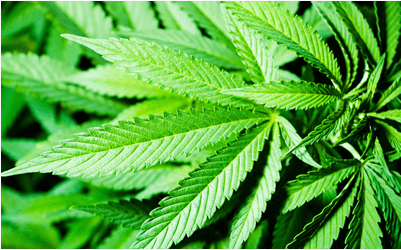 Indica
With their short stature & broad leaves, Indica plants have a fairly short flowering cycle & are suitable for cold climates.
Effects
Indica strains are great for relaxation. They are ideal as mental and muscle relaxants, and for treating chronic pain, appetite loss and clinical depression. A lot of people use these strains in the night time as well to help with sleep.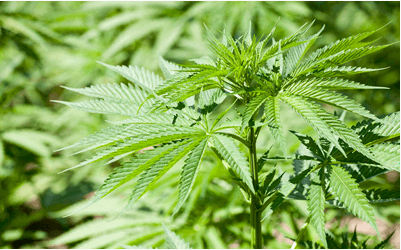 Sativa
Sativa plants have narrow leaves and are tall in stature. They generally have a longer flowering cycle and are better suited for warm climates..
Effects
Known for its euphoric, heady high, Sativas are great for depression, chronic pain, anti-anxiety, mood disorders, amnesia, ADHD and to provide an overall uplifting and energizing feeling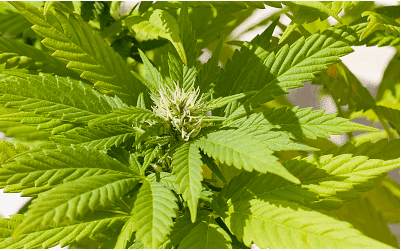 Hybrid
Hybrid strains bring the best of both worlds and are specifically designed to provide sought after effects of both Indica and Sativa strains together.
Effects
Grown specifically as crosses between Sativa and Indica strains to bring out specific characteristics & cannabinoids, hybrid strains can have a vast range of effects, depending on which cannabinoids are more dominant.